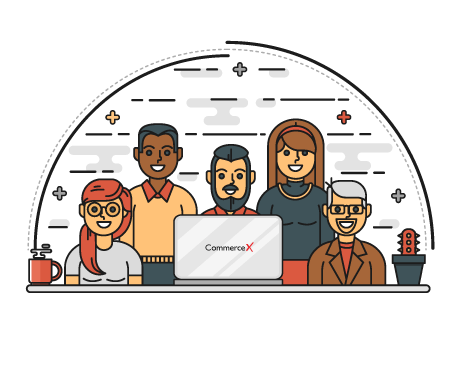 CommerceX offers an integrated range of eCommerce Solutions to leading brands anywhere in their digital roadmap. We also collaborate with a range of specialist partners to bring you the best in class expertise.
Offer 3 levels of engagement to help across various phases of digital 
journey
Digital transformation
Business readiness
Platform evaluation
Process optimization
Team & KPI
development
Market analysis
Business intelligence &
Management
E-commerce tech platform
Captive store management
Marketplace management
Product merchandising
Digital branding & marketing
Supply chain & order fulfillment
Shipping & last mile delivery
Payments & reconciliation
Customer service
Digital marketing
Content & photography
Technology development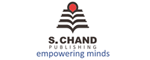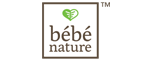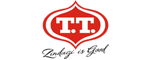 Award Winning Marketing Excellence
Does your Promotional Email Reach out to Inbox ?

May 15, 2019

A look back to Sakshi's Journey from an Intern to a Team Member

September 30, 2018

Clicks to Footsteps: Measuring the impact on offline sales of Online marketing

September 22, 2018

5 Great examples of Triggered, Automated Marketing Campaigns that Actually Work

September 4, 2018

Simran Jit Singh - Shares how it is like to work at CommerceX

August 30, 2018
We understand the eCommerce space so that you can grab it before others do!