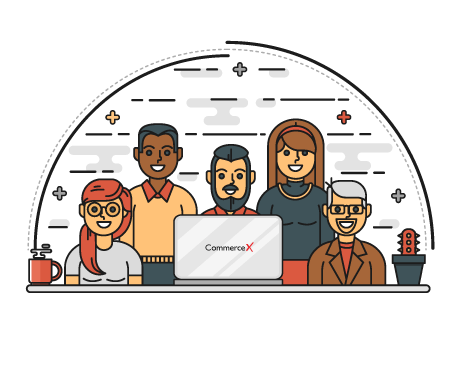 CommerceX offers an integrated range of eCommerce Solutions to leading brands anywhere in their digital roadmap. We also collaborate with a range of specialist partners to bring you the best in class expertise.
Offer 3 levels of engagement to help across various phases of digital 
journey
Digital transformation
Business readiness
Platform evaluation
Process optimization
Team & KPI
development
Market analysis
Business intelligence &
Management
E-commerce tech platform
Captive store management
Marketplace management
Product merchandising
Digital branding & marketing
Supply chain & order fulfillment
Shipping & last mile delivery
Payments & reconciliation
Customer service
Digital marketing
Content & photography
Technology development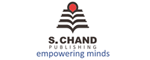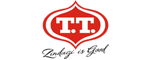 CommerceX bags end-to-end eCommerce mandate for TT Group

January 30, 2020

CommerceX bags the end-end eCommerce Mandate for Azani Sports

December 23, 2019

Case Study - Digitally Native Personal Care Brand

December 13, 2019

Case Study - S. Chand Publishing

December 13, 2019

Does your Promotional Email Reach out to Inbox ?

May 15, 2019
We understand the eCommerce space so that you can grab it before others do!