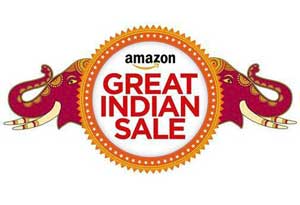 E-commerce Strategy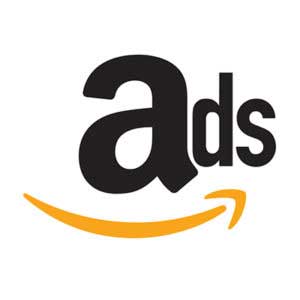 Exploring the platform and using its potential in nascent stage could help marketers to be ahead of the trends, so that when they become mainstream, the early adopters would already be doing it for some time and would have gained expertise. When Google ads came in 2000, the clicks were just few cents, and every company who did bidding and believed in Google, are now billion dollars companies, including the first company to ever join AdWords; eBay, Later Amazon, around 2003.
We all know history repeats itself and the same thing is happening on the Amazon Ads. People are getting to know the potential it has because marketers can now manifest the direct consumer intent and boost the sales. Because on Amazon the product wins, not brands. And within the ecosystem that Amazon has created, the people reviews have major impact on the minds of potential buyer.
This kind of ecosystem favors the small business to come to Amazon and start selling their product without having any operational issues, which was a case half a decade ago.
Amazon Ads favor the small business to grow their business as the ads have great potential to impact minds because consumer comes to the platform having a buying intent. Though the product is in developing state and still figuring out some issues like daily reporting and live ads data, but that doesn't mean it won't be growing to become one of the great marketing platforms in coming years.
What do amazon ads offer?
Currently, the Ads have three product lines, the Seller ads, Brands ads and Managed ads by Amazon.
The seller ads are simple product ads a seller is selling, could be of different brands, customized, and doesn't restrict to one vertical. These ads show on the first page of search results.
The brand Ads is a great product for brand recognition, as now you can target people with keywords and give more placements, like deals page, details page, along with search results.
The ads managed by Amazon gives better visibility to the advertisers and placements like fire stick, Kindle, and other partner platforms.
Why Amazon Ads are more than Sales?
Boosting sales is one of the benefit that Amazon ads offer, but the potential of these ads are beyond that. It is the best advertising platform to launch new product or brand because according to a recent Quantcast study, 4 in 5 shopping journeys end with customers purchasing one of the first 9 brands they considered. See the potential of getting into the minds of customers first?
The great example of an excellent product launch is Airheads, who saw 120% lift in awareness with their new product launch and reached masses beyond they were expecting.
Amazon ads are also about brand discoverability, the recent campaign proves it. A brand, 'Oodji' increased their brand's discoverability by 76% branded keyword searches during the campaign period. So people were actually looking for a brand after they see the product ads on the Amazon.
Verdict
Amazon ads have great potential to reach the desired potential customer, and with 100 million members, we're sure you will find the right one for you. If you're into sure of the growth of Amazon, and consumer potential, let's have a look at this data.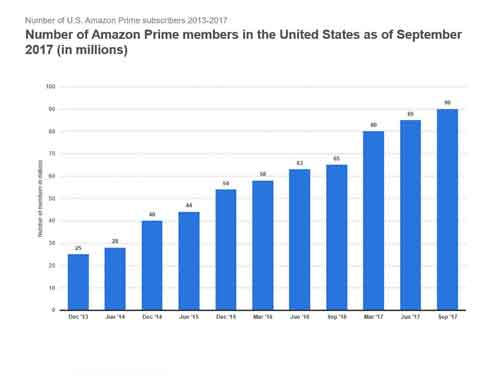 Source: https://www.statista.com/
Now If you're a new age marketer! Why wouldn't you want to grab this attention?